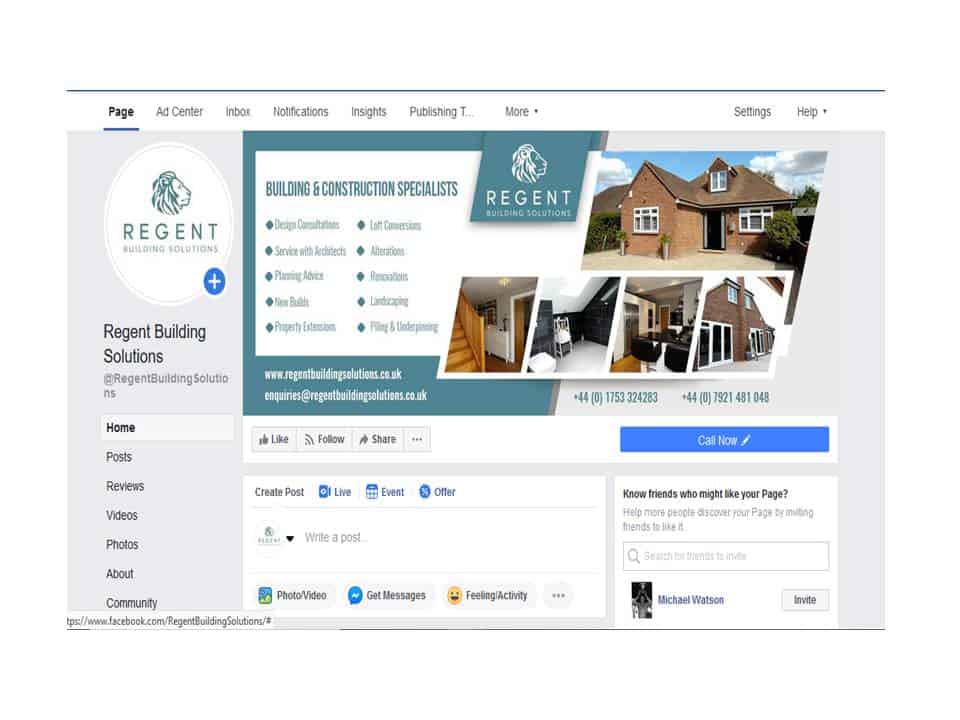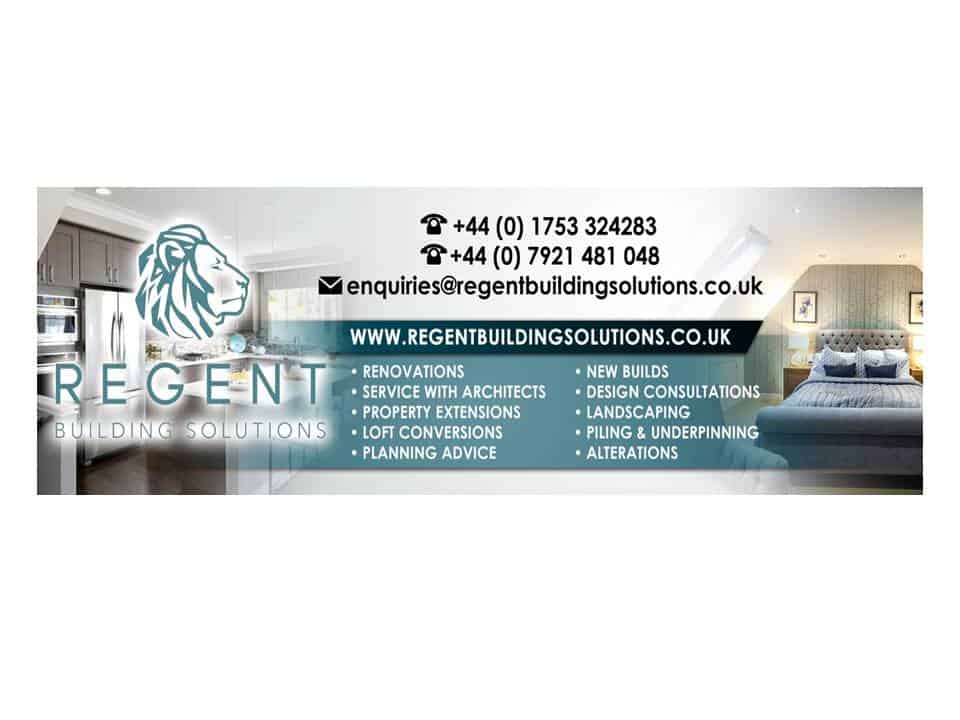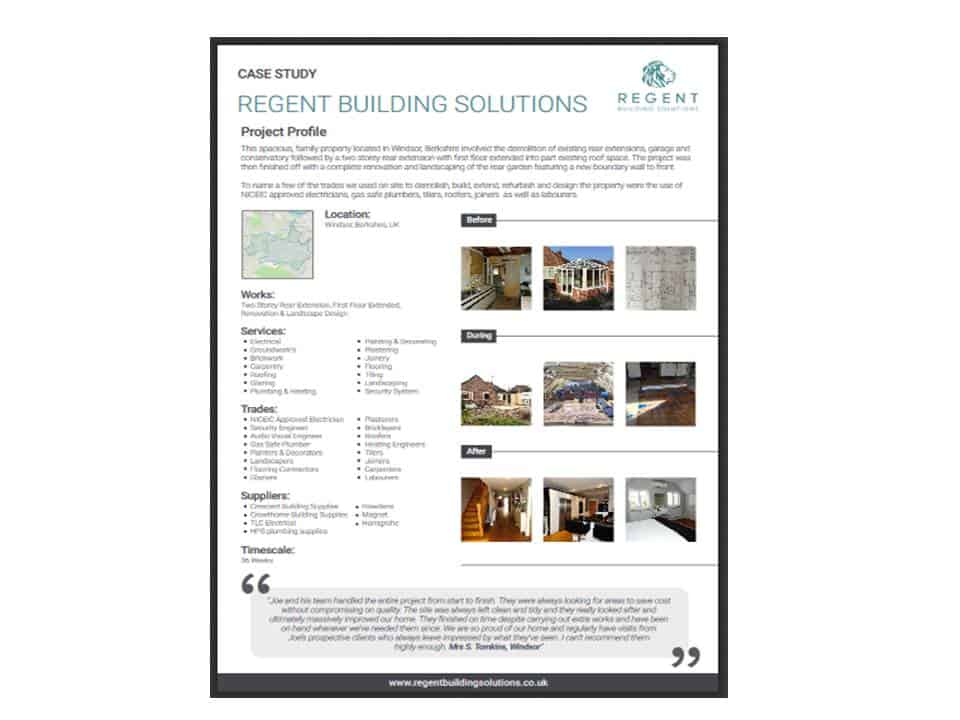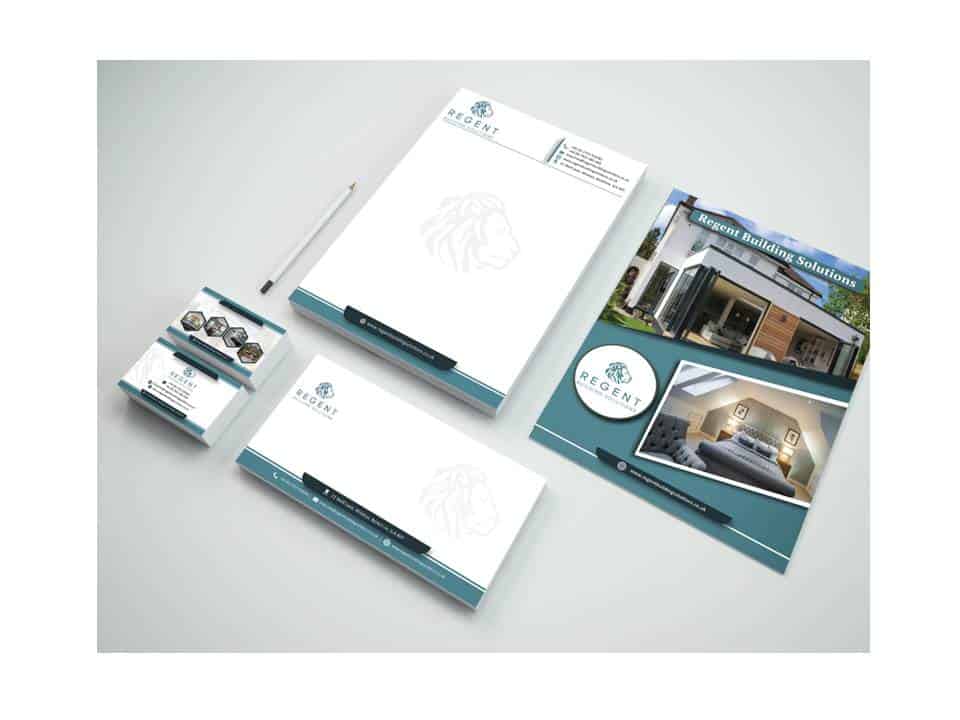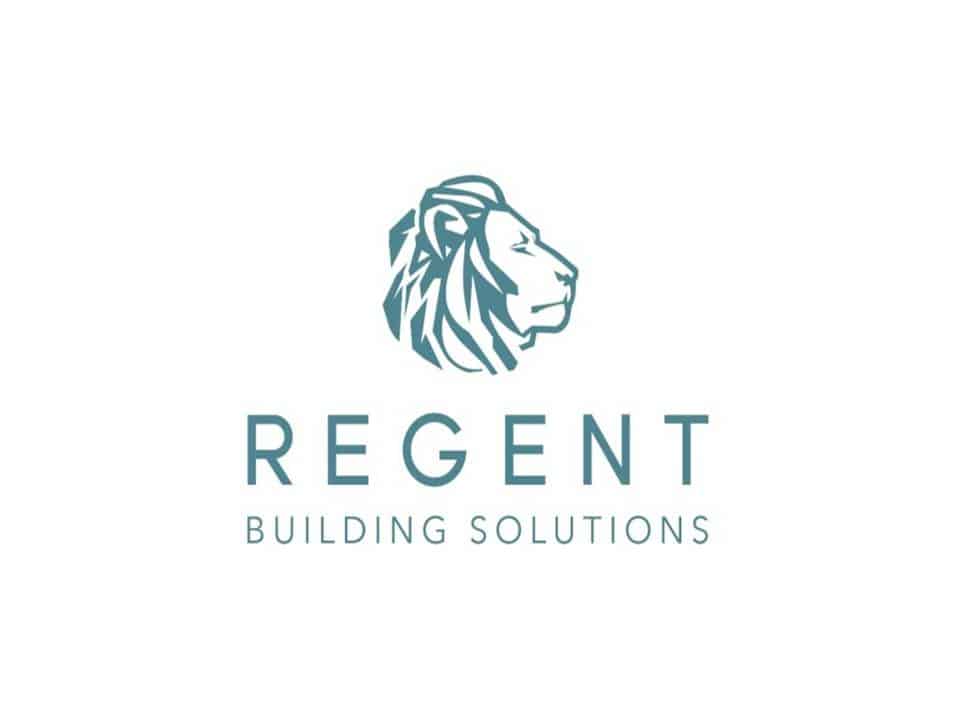 Regent Building Solutions are a Berkshire based construction company that offer all types of building services from Loft Conversions to Underpinning.
Overview
Regent Building Solutions approached us as they had no online presence whatsoever and had been relying solely on word-of-mouth for the past 3 years that they have been trading. Noticing that word-of-mouth was not enough to keep the work coming in they asked us to get on the case and incorporate them into today's digital era. The first online tool that we created for Regent was a professional Facebook page. This will showcase their work and also help build engagement and trust within their locality.
We Delivered
Facebook Page Creation
About Section Written
Promo Video
Keyword Rich Written Content
The Results
Creating a brand new Facebook Page has increased the credibility and trust factor of Regent Building Solutions. They now have some form of online identity where potential customers can view their previous work, reviews and business information.
Overall Regent Building Solutions has seen the following benefits:
Level of engagement with their business has increased
They are generating enquiries through their Facebook page
They are referring potential customers to their Facebook page to showcase examples of their work
Interested in Discussing a Project Similar?
We're always happy to discuss your project with you and put together a free proposal, just fill out the form on our contact page or give us a call to get started.