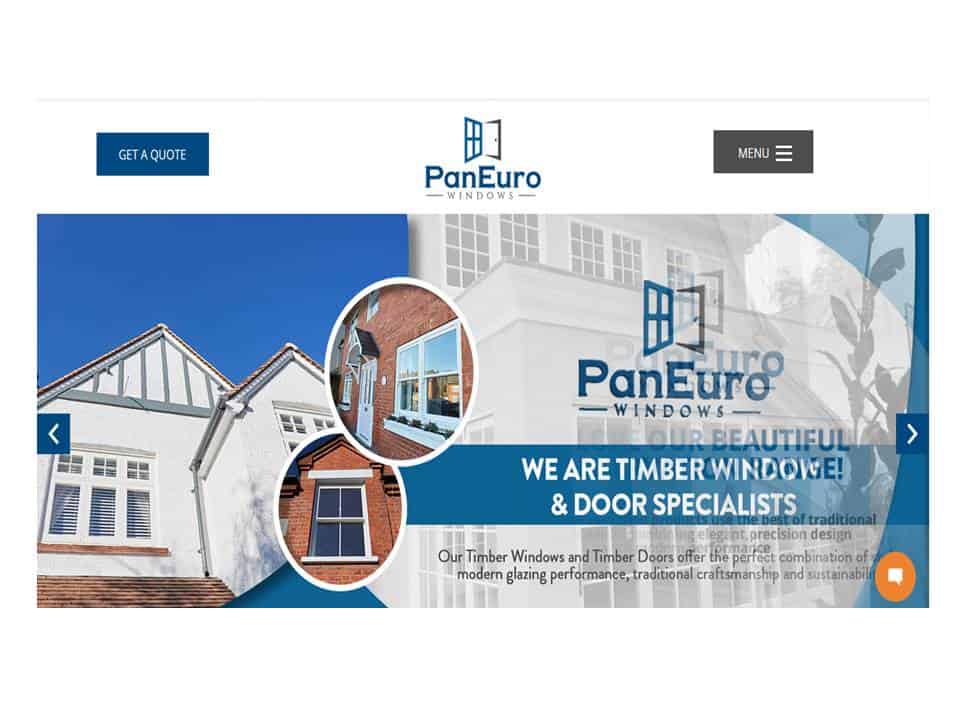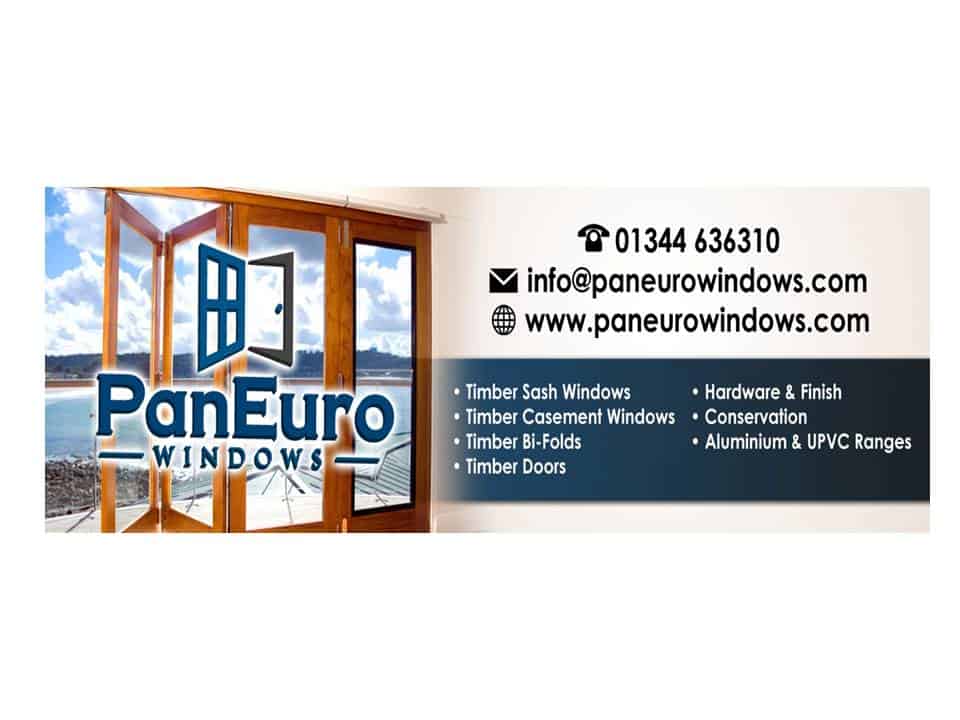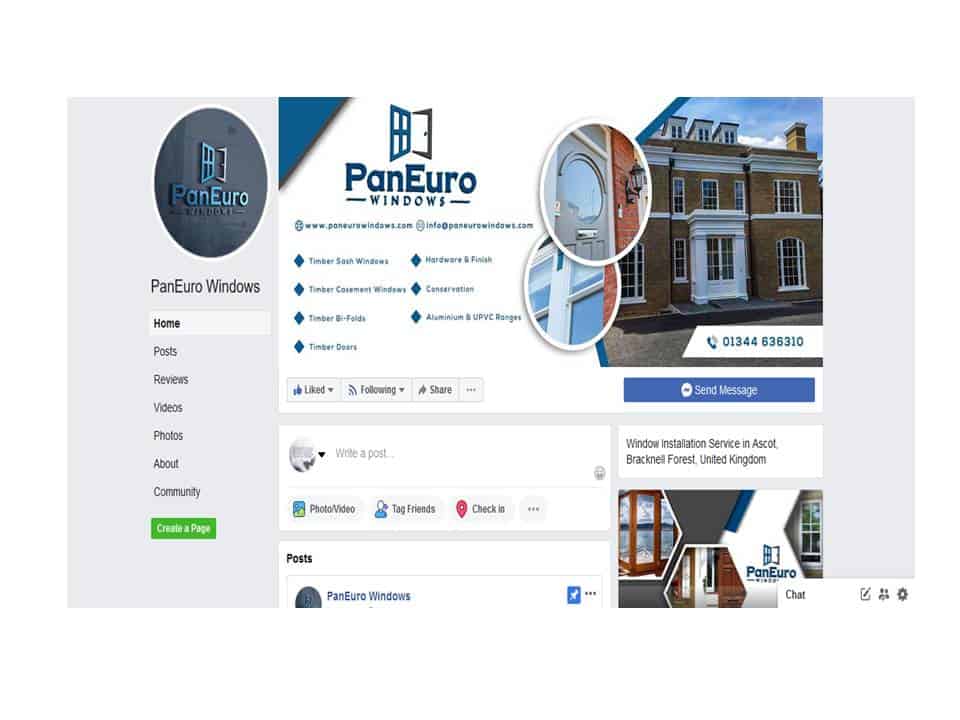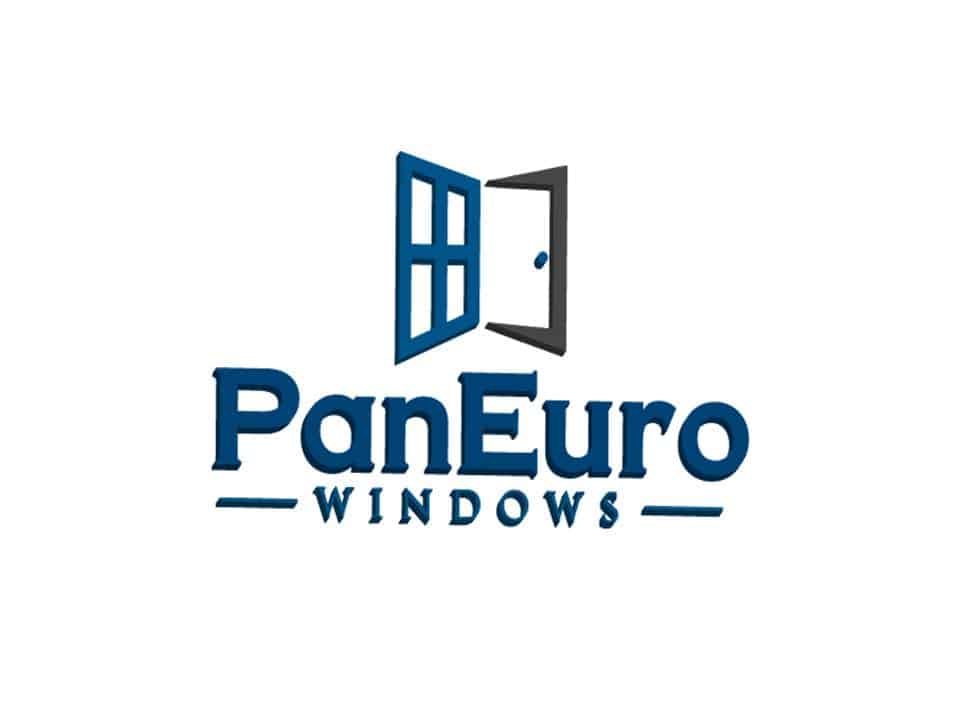 PanEuro Windows are a Berkshire based company and are specialists in supplying Timber Windows and Timber Doors. They also provide many other products including Conservation Windows and Bi-fold Windows and Doors.
Overview
PanEuro Windows approached us as they were in desperate need of generating new business and having their existing website redesigned. Their existing website was dated and lacked the crisp professionalism you would associate with a specialist window company. PanEuro Windows already has an impressive amount of excellent reviews from previous clients, as well as a huge collection of photos showcasing their work. The aim here is to incorporate their high quality work throughout their online presence. We will primarily be redesigning the website and creating a Facebook business page, whilst also adopting an SEO strategy to help increase website visits. PanEuro Windows has also expressed an interest in selling their products on the marketplaces eBay and Amazon.
We Delivered
Bespoke Website Design
WordPress Development
Multisite Functionality
Facebook Page Creation
Keyword Rich Written Content
InfoGraphics
Ebay account created
Email Signature Design
Search Engine Optimization
The Results
Creating a brand new fully responsive website and a Facebook Page has increased the credibility and trust factor of PanEuro Windows. Their new and improved online image has allowed them to showcase their work through photos, videos and customer testimonials. The SEO campaign focusing on high quality backlinks has resulted in an increasing amount of organic traffic.
Overall PanEuro Windows has seen the following benefits:
An increase in enquires from the Website
An increase in enquiries converting into sales
An increase in visitors to their website
An overall increase in enquiries due to their complete online redesign
An increase in sales generated through their online marketing tools
NEW eBay account set up with multiple listings generating sales
Interested in Discussing a Project Similar?
We're always happy to discuss your project with you and put together a free proposal, just fill out the form on our contact page or give us a call to get started.